Ana Barros re-elected as CITAB Director
With 86% of the votes, Ana Barros will lead CITAB for the next four years.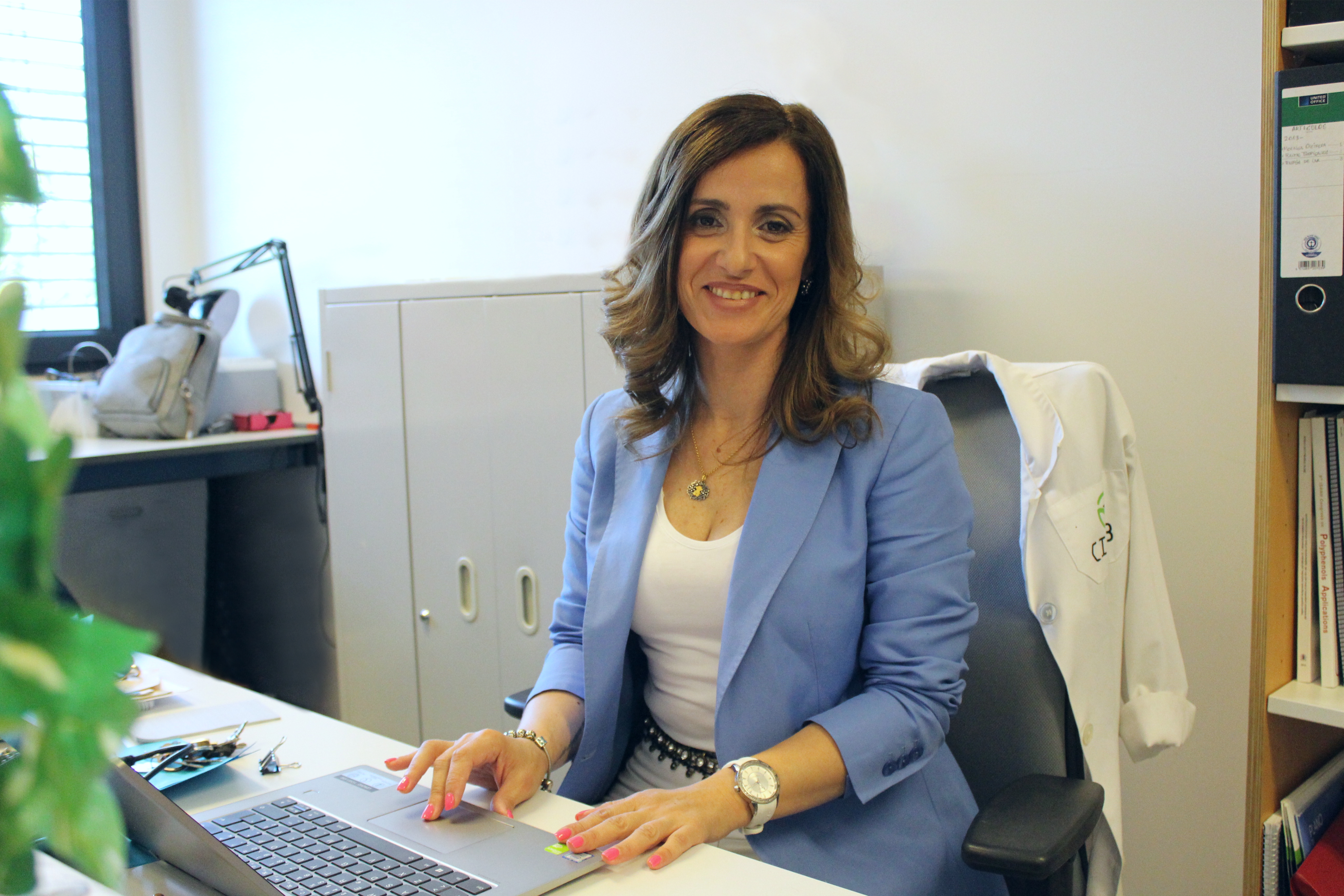 On 12th May 2021 CITAB researchers re-elected Ana Barros as Director for a second 4-year mandate. The electoral act took place at UTAD and 86% of the voters confirm their confidence in Ana Barros to drive CITAB towards scientific excellence.
Created at:
Thursday, 13th May 2021