Board of Directors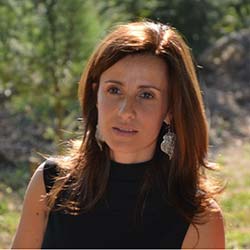 Director
Ana Barros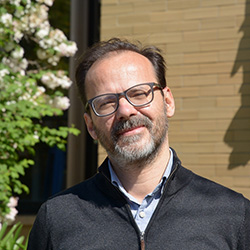 Vice-Director
João Carlos Andrade dos Santos
Vice-Director
Sandra Mariza Veiga Monteiro
Scientific Council
The Scientific Council (SC) is composed by all integrated members.
External Advisory Committee
An External Advising Committee with 3 international members of highly recognised status in our scientific fields that meet every other year to assess the progress of the work and give suggestions for improving the quality of our science.
David Lindsay
Advisor for European Research on Functional Effects of Dietary Antioxidants (EUROFEDA)
United Kingdom
Gregorio Antolín
Director of the Research Area "Food and Chemicals" on CARTIF Technology Centre
Spain
Isabel Pardo Gamundi
University of Vigo - Departament of Ecology and Animal Biology
Spain
CITAB Consultants
Simon Heath
Secretary General of the Association for European Life Science Universities (ICA)
United Kingdom
Stakeholders Committee
CITAB relies on the advice of a Stakeholders Committee comprising key stakeholders from the private and public sector and meets with the Directorate and ExCo periodically, to assess overall results and activities and lay down guidelines for the future.