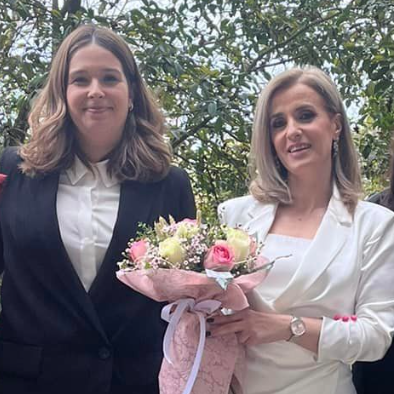 Two researchers from CITAB were awarded by UTAD
Ana Barros and Márcia Carvalho received the "Investigator Award" and "Young ...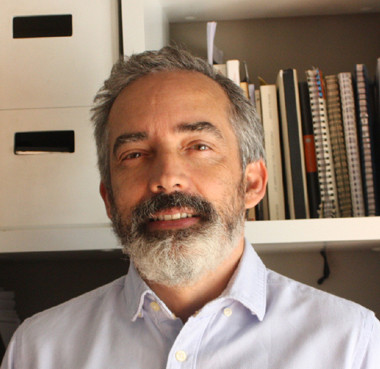 UTAD is part of the International Oak Society
CITAB researcher João Fidalgo Carvalho played a role in the research and dev...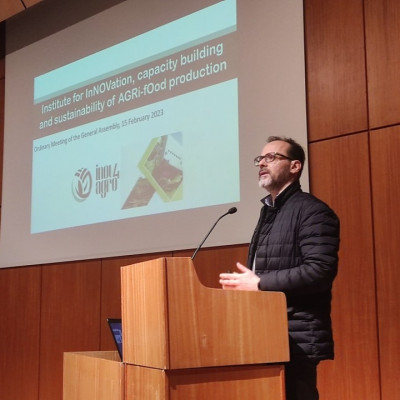 Workshop "Innovation towards a more sustainable agri-fo...
Inov4Agro - First face-to-face event between CITAB and GreenUPorto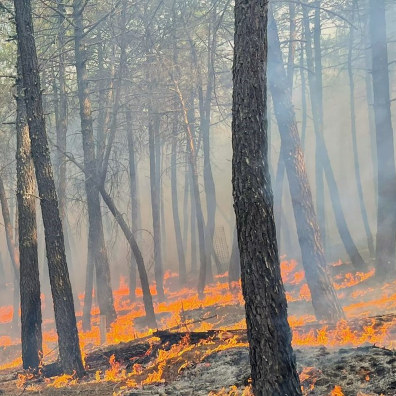 FIRE-ADAPT project kicks off
The project will investigate how integrated fire management contributes to bi...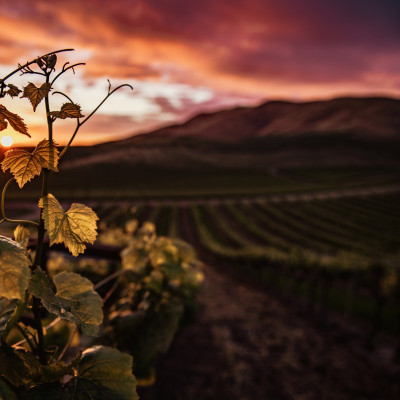 IVES General Assembly & Science Meeting is taking place i...
The annual meeting is hosted by CITAB and UTAD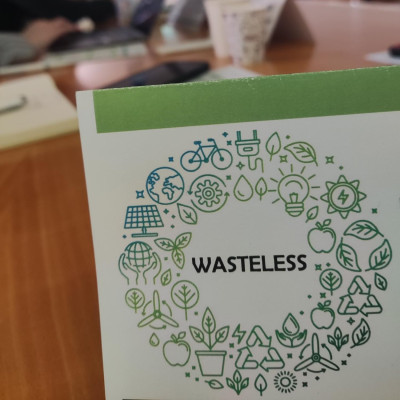 Wasteless project is born to minimize food waste
The project includes partners from 13 countries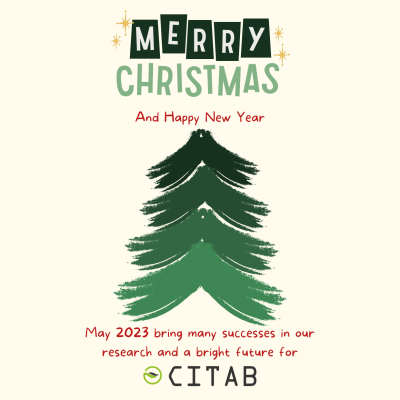 Merry Xmas and Happy New Year
May 2023 bring many successes in our research and a bright future for CITAB.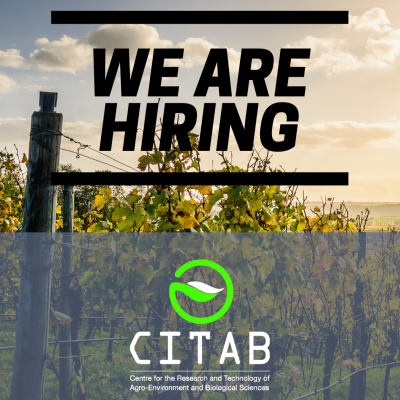 CITAB is hiring an Assistant Researcher
The work will be developed at UTAD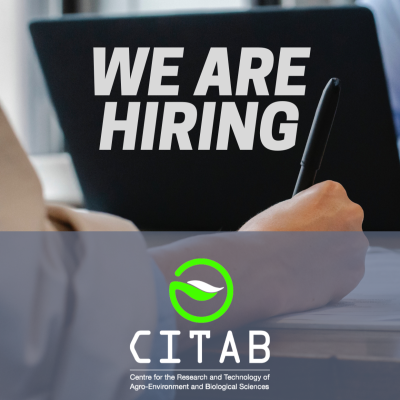 CITAB is hiring a manager
In order to support the management of CITAB, a position is open.