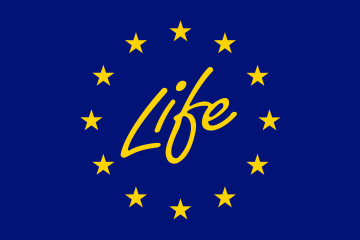 LIFE FAGESOS project was approved
The project LIFE FAGESOS - Phytophthora-induced decline of fagaceae ecosystems in Southern Europe exacerbated by climate change: preserving ecosystem services through improved integrated pest management was approved and will be coordinated by José Gomes Laranjo, researcher at CITAB.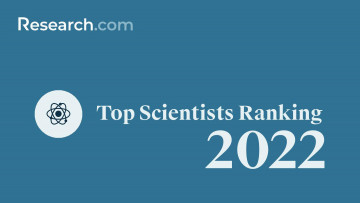 CITAB researchers in Research.com ranking
Three CITAB researchers appear in the Research.com ranking, a portal that identifies, worldwide, some top scientists, by scientific area.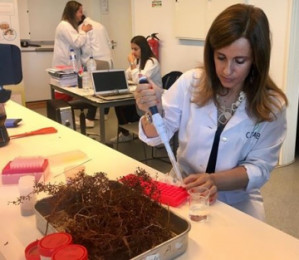 Stem4Health project promoted in IAPMEI's video
IAPMEI highlighted the Stem4Health project as an example against food waste.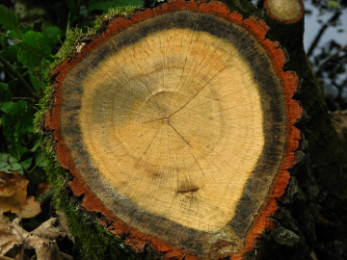 CITAB in Nature journal
Researcher José Luís Louzada published as a co-author.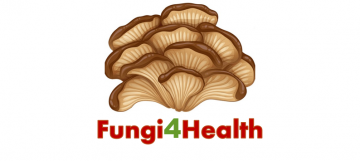 Fungi4Health is looking for two senior technicians
Applications are open for two senior technicians, within the scope of the Fungi4Health project.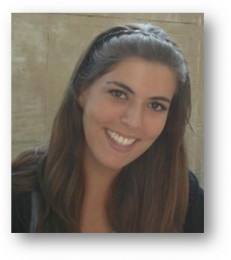 Sara Bernardo's PhD thesis was awarded
Sara Bernardo's PhD thesis was awarded by the Agronomy Journal for the "Agronomy 2021 Best PhD Thesis Awards"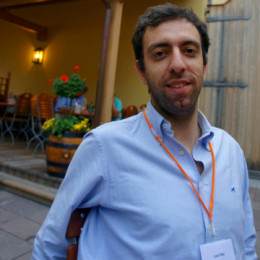 FCT selected Luis Félix as Junior Investigator
CITAB researcher obtained the best score in the Animal and Veterinary Sciences and Agro-Food Biotechnology evaluation panel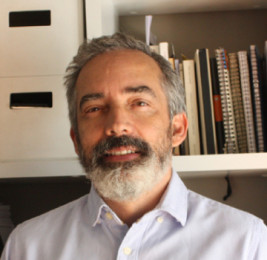 CITAB researcher is one of the experts of the European Commission
João Fidalgo Carvalho is the only portuguese to be part of this elite group in the area of ​​forestry and forestry development.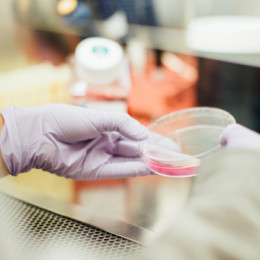 CITAB offers 8 Initiation Research Grants (BII)
Until 14th January 2022, master students can apply for a first experience in research activities.