Welcome to CITAB
The scope of CITAB - Centre for the Research and Technology of Agro-Environmental and Biological Sciences is focused on the agro-food and forestry systems using the production-chain approach as a whole. It is composed of a multidisciplinary team with expertise ranging from fundamental sciences such as biology and chemistry to agronomists, forestry engineers and ecologists. The group benefits from the input of other scientific experts in the fields of mathematics, physics, technological engineering and engineers.
The novelty of CITAB relies exactly on the inclusion of these other expertise in our centre, bringing new solutions and maximization of the resources and a higher added value in the development and upgrading of the agriculture and forestry production chains. Implemented in 2015, the Strategic Project presents a new phase in the life of CITAB, characterised by a more streamlined approach, focused into two thematic areas that contribute to resolving societal and private sector issues in agriculture and forestry production chains and their impact on the natural environment: "Sustainability of Agri-food and Forestry Ecosystems in a Changing Environment"; and "Technology & innovation in Agri-food and Forestry chains for a more competitive bioeconomy". The Strategic Project aims to balance scientific excellence with benefits and consequences across multiple dimensions that embrace environmental sciences and socioeconomic needs.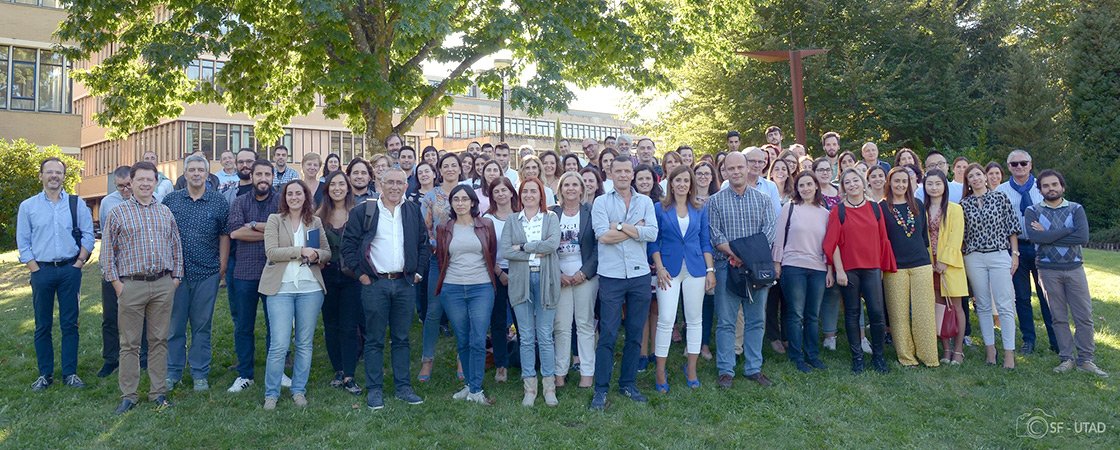 Mission and Vision
Mission
CITAB is committed to collaborating and consulting stakeholders in order to analyze and understand their needs, problems or constraints. We use multidisciplinarity and innovation to reply to these needs in order to create opportunities in national and regional agri-food and forestry production chains and in natural resources management, resulting in more competitive value chains, a better and sustainable environment and more developed societal knowledge.
Vision
Address stakeholders needs and contribute to the national economy, by innovative science and technology, and higher inputs efficiency to improve the competitiveness and sustainability in agriculture and forestry production chains, whilst developing integrated approaches to protect, improve and maintain ecosystems and the services they provide and promoting sustainability in natural resource management.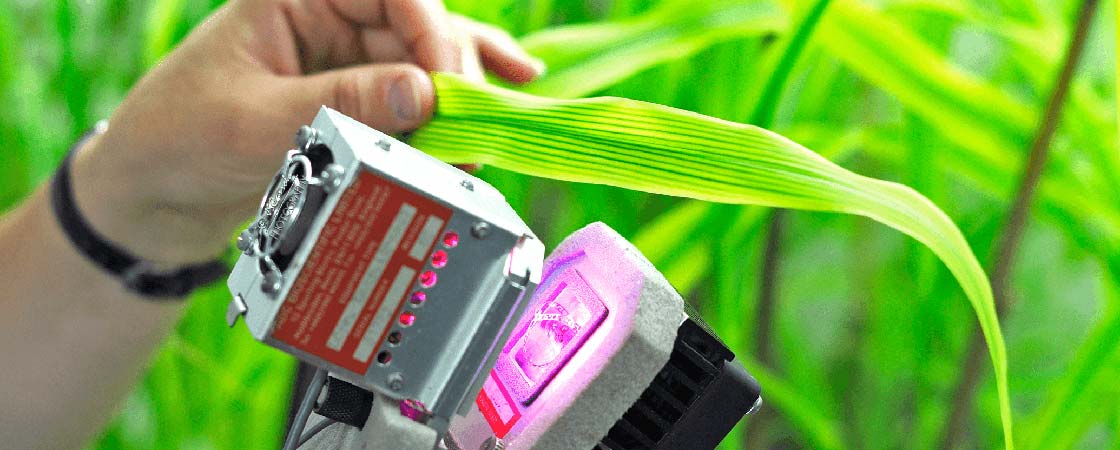 History
This Unit was a result of a merging process, later in 2007, between 3 existing Units at the University of-Trás-os-Montes e Alto Douro (Centro de Estudos Tecnológicos, do Ambiente e da Vida (CETAV), Centro de Ciência e Engenharia Agrícola (CECEA) and Centro de Estudos em Gestão de Ecossistemas (CEGE) in which the selection of the members was done by high quality criteria of productivity.
Following the policy of attracting members out of UTAD, at present we count active members and collaborators from other national and international institutions and Units. After the evaluation by FCT by the Panel of Agricultural Sciences the Unit was classified as "VERY GOOD", in 2008, 2015 and 2019.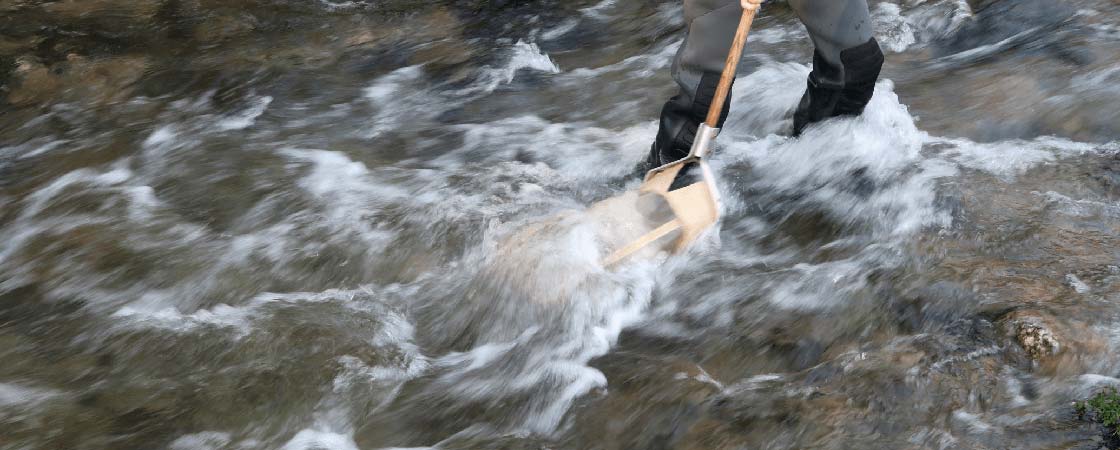 Objectives
This Unit was organized with the objective of moving a step forward in the research and development of the agricultural sciences bringing innovation to the conventional production chains in the fields of agriculture and forestry and respective relations to environment. Thus, the first step, which we beleive is a novel approach, was to bring together a multidisciplinary team in which apart from the conventional researchers of the agriculture and forestry sciences we include ecologists, climatologists (actually physicians) and technological engineers.
The integration of this knowledge is used to analyse and define the intervention in each step of the chains in order to answer the challenges of sustainability and competitiveness. Thus, we centered our objectives on a comprehensive knowledge of the production systems particularly on facing the climate changes, on innovation of processes, on technology development and environment sustainability.
The Unit has defined the policy of the 4 I's: Interdisciplinary activities, Internationalization, Innovative solutions and increase links to Industry.
Apart from this driving forces of the Unit we set other objectives which we call co-scientific and are typical benchmarking criteria that are clear part of our priorities:
Increase the funding;
Increase the scientific productivity;
Increase the cooperation and mobility of researchers;
Attract more scholarships.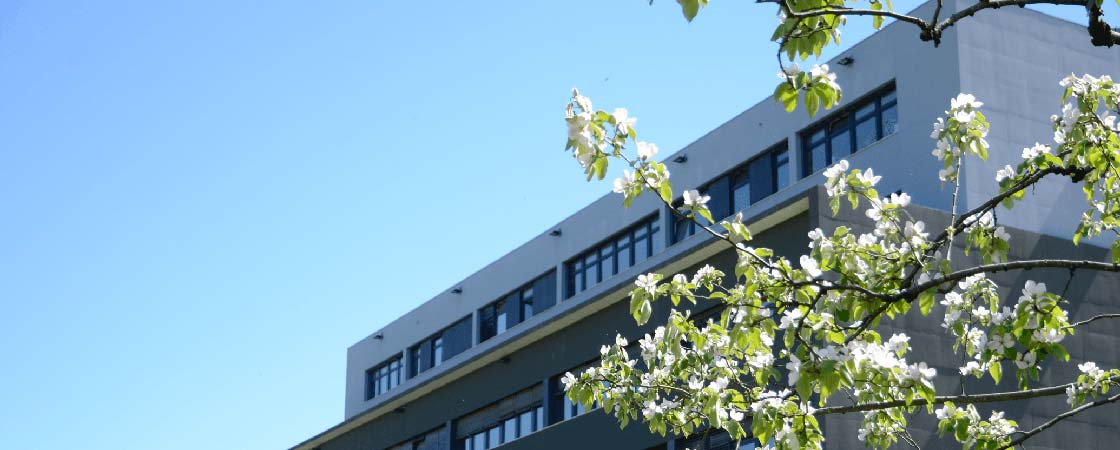 Future Vision
All the activities are under a driving force - the Unit's internationalization. Thus, for each research group there will be an international anchor institution to support this policy. Strong emphasis will be given to national cooperation.The Unit's distintive attitude, in the near future rely on:
The use of multidisciplinary expertise and the interdisciplinary approach to focus on key aspects of the production chain using expertise that will bring new added knowledge to understand how the biological systems adapt to the new demands and optimization required for economic exploitation under sustainable concepts, through higher innovative technological inputs (our novelty).
Cover vertical studies in the areas of: climate change, integrative biology and quality, ecointegrity and biosystems engineering.
Thus, special attention will be given to:
Assess the uncertainty about intensity and risks of climate change in the living systems considering scenarios of how the crops might adjust. Biological studies from cell to whole plant level plus the technological inputs from the biosystems engineering group, with expertise to develop physical and analytical modelling, embedded systems for remote sensing, environmental monitoring, computer vision techniques and physiological parameters monitoring and data processing, will help to understand the necessary adjustments and identify production techniques that can be used to overcome that changes whilst maintaining yield at high economical levels and produce foods of high quality with improved health effects.
The use of natural resources as biofuels and biomaterials of multipurpose use and the ecosystems sustainability through studies of ecological disruption of the aquatic and terrestrial ecosystems, benefiting from the expertise of the bioengineering.
Funding
From 2015 to 2018, CITAB's Strategic Project (project number 006958; reference POCI-01-0145-FEDER-006958) was funded by Portugal 2020, under the Operational Competitiveness and Internationalization Programme, with a total investment of EUR 800 000, with the EU's European Regional Development Fund contributing EUR 680 000. The investment fell under the priority PI 1.1 "Strengthening research and innovation infrastructure and capacities".
In 2019, the Centre was supported by National Funds by FCT - Portuguese Foundation for Science and Technology, under the project UID/AGR/04033/2019.
From 2020 to 2023, the Centre is supported by National Funds by FCT - Portuguese Foundation for Science and Technology, under the projects UIDB/04033/2020 and UIDP/04033/2020.