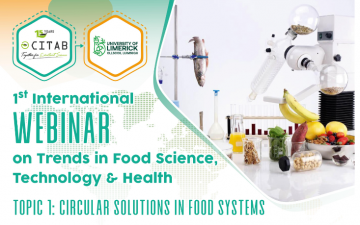 1º International Webinar on Trends in Food Science, Technology & Health
Co-organized by CITAB and the University of Limerick, this webinar will discuss the topic "Circular Solutions in Food Systems".

Building International Networking
On the 18th and 19th of May, UTAD will host an international event attended by the General Director of the European Research Infrastructure AnaEE - Analysis and Experimentation on Ecosystems.

Smart and Circular Agriculture towards Sustainability Congress
GreenUp (FCUP) will organize, together with CITAB, the "Smart and Circular Agriculture towards Sustainability" Congress.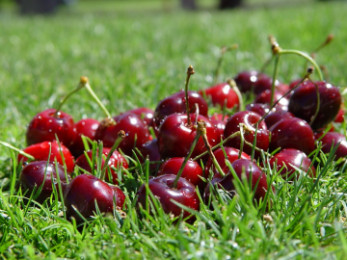 INTERNATIONAL CHERRY CONFERENCE 2022
The International Cherry Conference 2022 will take place on 25th February, through Zoom platform.

Workshop "Demonstração do uso de plástico biodegradável Agrobiofilm® na cultura de brócolo em modo de produção biológica"
Agrobiofilm, a bioplastic made from corn starch and vegetable oils, will be one of the topics covered in the online workshop on February 11, (9 pm). Dedicated to producers, distributors, trainers and anyone interested in organic farming, this is a free participation event.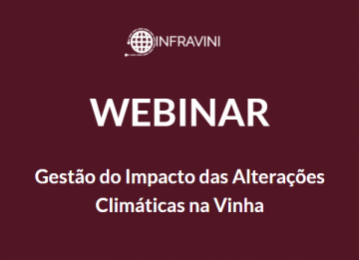 CITAB Webinar "Gestão do Impacto das Alterações Climáticas na Vinha"
Free participation in this webinar, starting at 14h30 until 16h30. INFRAVINI is a co-promotion project, coordinated by the Geodouro - Consultoria e Topografia, Lda company, in which CITAB/UTAD is a partner.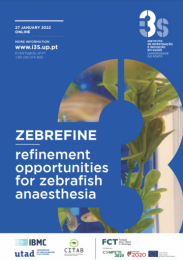 ZEBREFINE - refinement opportunities for zebrafish anaesthesia
Free participation in an all day event (9:30 to 17:00 (Lisbon/ London time), in a partnership between i3S/IBMC and CITAB.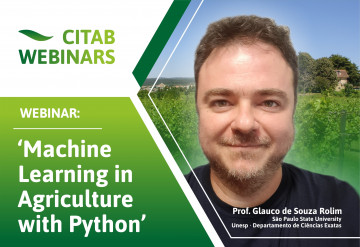 Machine Learning in Agriculture with Python
Free participation in the webinar conducted by Prof. Glauco Rolim from the UNESP - Universidade Estadual Paulista (Brasil). 14th January at 14h00.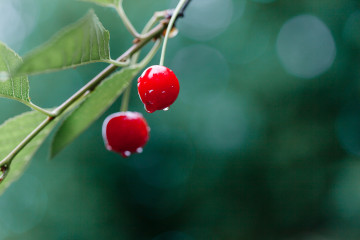 Open Day "Grupo Operacional Cereja de Resende"
The Open Day of the Grupo Operacional Cereja de Resende will take place on 5th January, through Zoom platform.