Thematic Strand 1
Sustainability of Agri-food and Forestry Ecosystems in a changing environment
Mário Santos
Aims to deliver integrated analytical and modelling frameworks to detect agricultural, forestry and ecological changes in rural landscapes. It will integrate natural and social sciences concepts to develop and integrate novel analytical frameworks and tools that contribute to progress in fundamental and applied fields of environmental research (Task 1.1) and ecological sustainability in agri-food and forestry ecosystems (Task 1.2).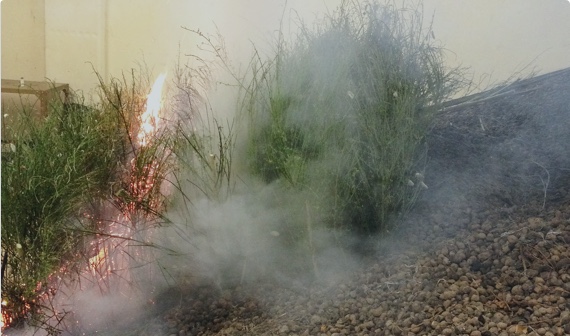 Task 1.1 aims to (i) develop and apply new analytical technologies to (ii) understand climatic and environmental forcing on target ecosystems under current conditions; (iii) assess future scenarios of climate and environmental change to develop, test and implement suitable mitigation and adaptation measures, such as riparian restoration (e.g. to assess ecosystem service provisioning of green infrastructures) or bioclimatic cultivar adaptation (e.g. crop zonation).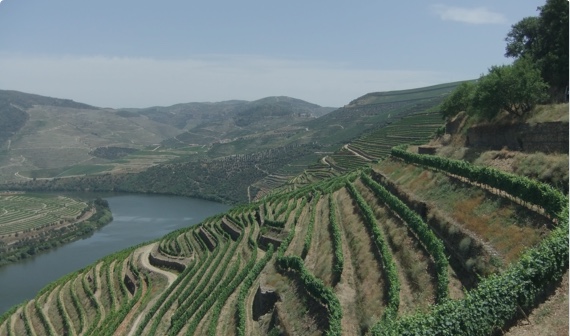 Task 1.2 researchers are experts in multivariate analysis and modelling of impacts of habitat and land use change on terrestrial and aquatic environments, ecosystem services and characterization of agri-food and forestry systems.
Thematic Strand 2
Technology & innovation in Agri-food and Forestry chains for a more competitive bioeconomy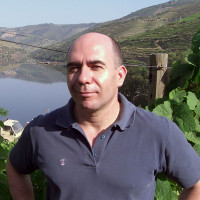 Raul Santos
Aligned with RIS3 policy, Thematic Strand 2 explores innovative approaches to develop and update processes and technologies to crop and food products, biological materials and agri-food residues. TS2 gives added-value to agri-forestry ecosystems, agri-food and forestry products and co-products, boosting regional and national economic growth.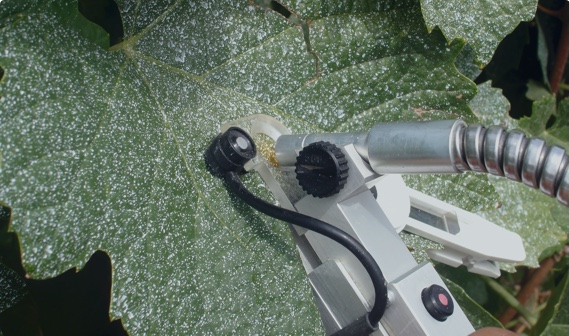 Task 2.1 focuses on a major unit objective - optimization and development of innovative technology for more competitive agri-food and forestry production chains. TS2 optimizes solutions for current and future stakeholders, boosting competitiveness and income by improving food and forestry crop productivity, reducing management costs and increasing profit.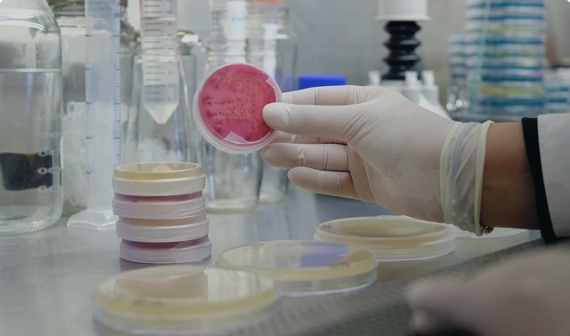 Task 2.2 studies the potential of agri-food and forestry residues, native flora and aromatic and medicinal plants to develop new high bio-based value products.