CITAB researcher is one of the experts of the European Commission
João Fidalgo Carvalho is the only portuguese to be part of this elite group in the area of ​​forestry and forestry development.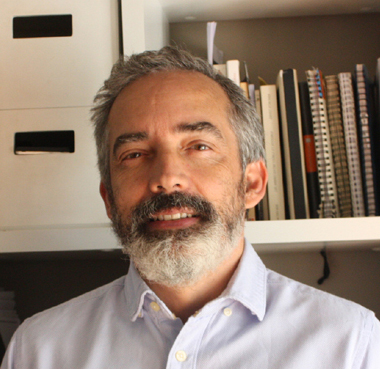 The scientific competence of Professor João Fidalgo Carvalho, researcher at CITAB, led him to join the list of experts of the European Commission, within the framework of the European Union's Biodiversity Strategy for the next decade. "The work focuses on the development of forestry measures and indications to support natural processes and functions in forest ecosystems.", explains. This working group will prepare guidelines for the problems and challenges related to the conservation of biodiversity, ecosystem services, climate change and the contribution of forests to sustainability in its different aspects in the European space.
Created at:
Wednesday, 05th January 2022