Creative food products with microalgae, presented by Anabela Raymundo
Anabela Raymundo, LEAF Researcher, introduced us to the fabulous world of microalgae!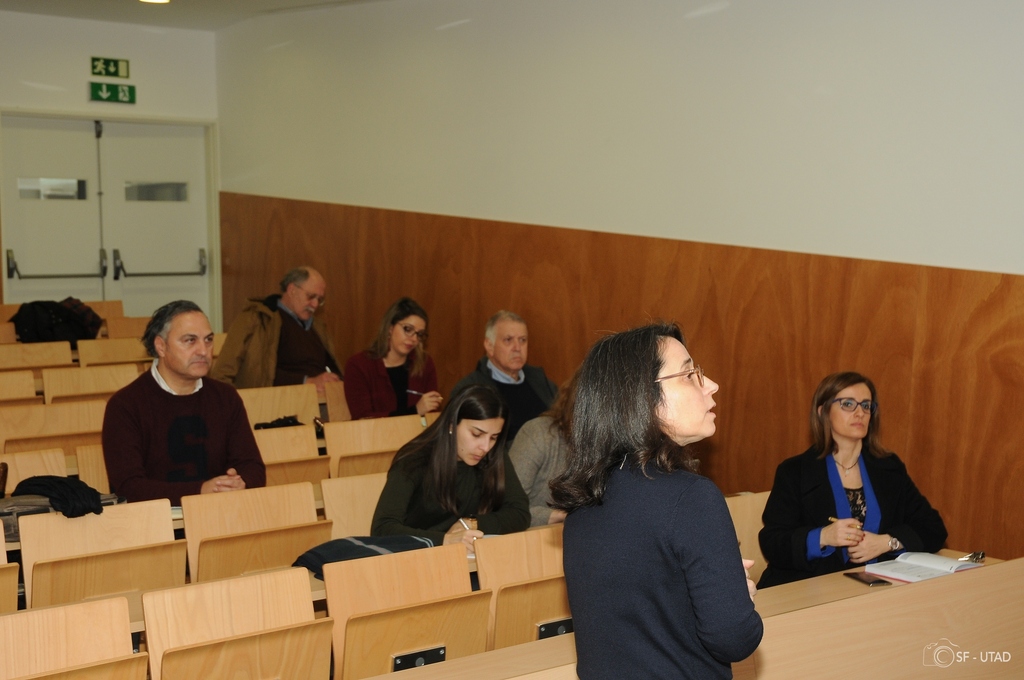 The climate is changing. The Food and Agriculture must too. Anabela Raymundo, researcher from LEAF centre (Linking Landscape, Environment, Agriculture and Food) of Lisbon University was at CITAB on January 29th 2020, to raise awareness about the need to introduce new food ingredients directly in our food chains, such as microalgae biomass.
Created at:
Tuesday, 04th February 2020