Innovation & Technologies at CITAB's international congress
The digital (r)evolution in the agro-food & forestry sectors discussed in a congress jointly organized by CITAB and INESC TEC.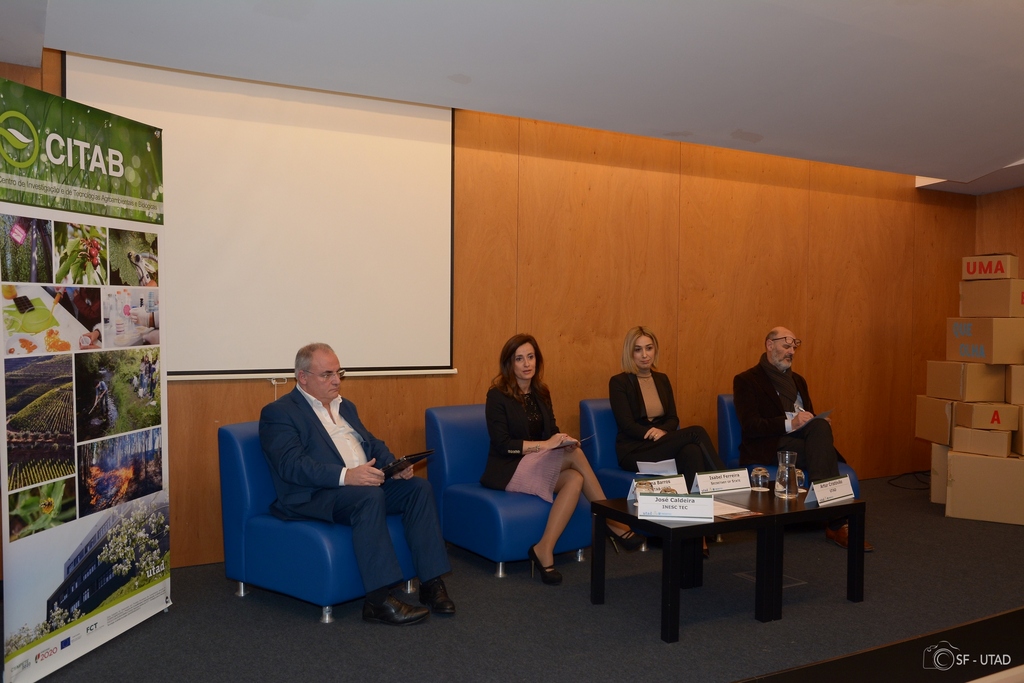 On 12th and 13th December 2019 took place another international congress organized by CITAB, focused in the "Digital agro-food & forestry (r)evolution". Within a collaboration with INESC TEC, this 2-day congress gathered prominent keynote speakers from Australia and Spain and also from the industry.
Monday, 16th December 2019