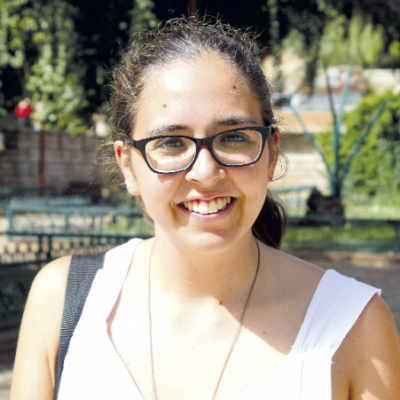 Distinção internacional para uma jovem investigadora do...
Catarina Baptista foi distinguida pela European Association of Zoo and Wildli...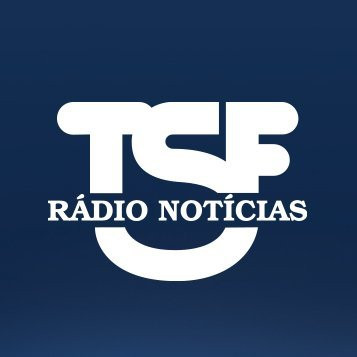 As mudanças que as secas estão a forçar na agropecuária
Peça contou com a contribuição do investigador Henrique Trindade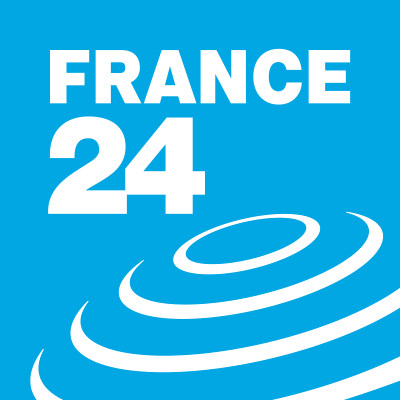 ONU: la amenaza de incendios forestales "catastróficos" ...
"En muchas regiones del mundo, la mayoría de los recursos se destinan a la r...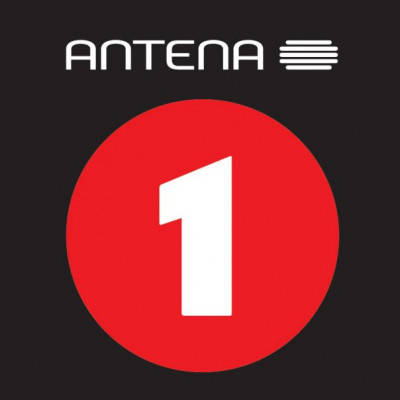 Peritos da ONU alertam para aumento da intensidade e freq...
Investigador Paulo Fernandes aponta o aumento da seca como uma das razões pa...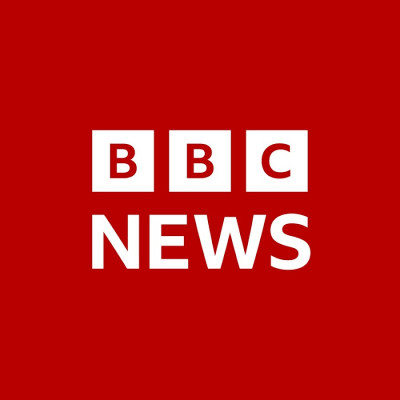 Global warming and land use change to drive more extreme ...
"We need to invest more in fire prevention, in full management, also in allow...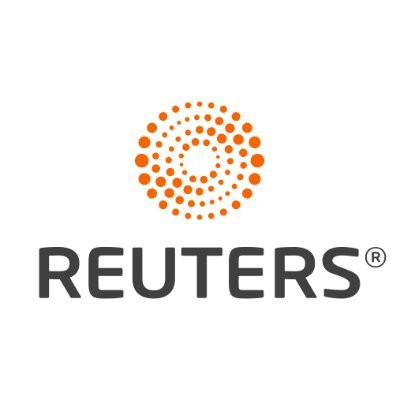 Extreme wildfires are here to stay and multiply
"In many regions of the world, most resources go toward response — they foc...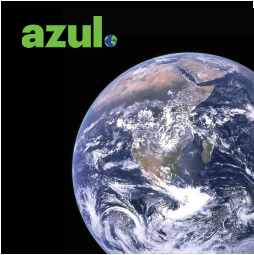 Guerra na Ucrânia: fertilizantes mais caros abrem caminh...
Os investigadores Guilhermina Marques e Henrique Trindade deram o seu contrib...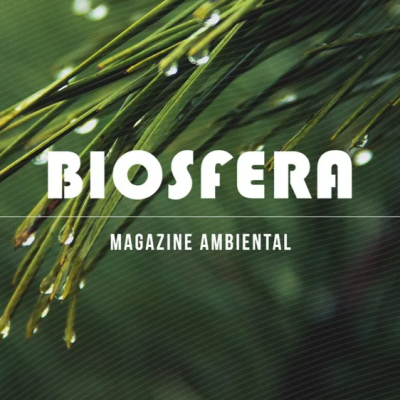 Conhecer o Fogo | Ep. 18
Com a contribuição do investigador Paulo Fernandes.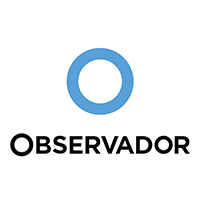 Na adaptação da vinha às alterações climáticas tudo...
Destaque para o o projeto internacional Clima4Vitis, coordenado pelo investig...