Clim4Vitis Days
Three events promoted by the H2020 project Clim4Vitis - Climate change impact mitigation for European viticulture, from 22 to 25 November 2021(free participation).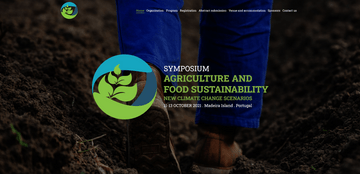 Symposium "Agriculture and Food Sustainability: New Climate Change Scenarios"
The Symposium will take place from 11th to 13th October 2021 in Funchal, Madeira, Portugal. Considering the current pandemic situation, the Symposium will be a hybrid event, and is available for all those who wish to attend virtually.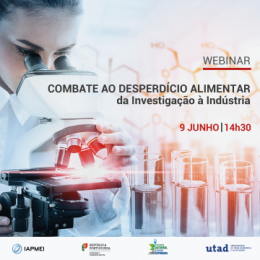 Webinar "Combate ao desperdício alimentar: da investigação à indústria"
Webinar broadcasted on live streaming on June 9th, in a joint collaboration with IPAMEI.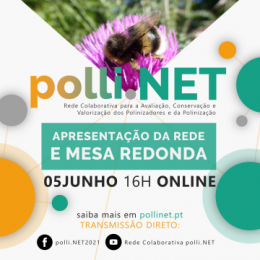 Public presentation of polli.NET - Rede Colaborativa para a Avaliação, Conservação e Valorização dos Polinizadores e da Polinização
On 5th June 2021 polli.NET will have its public presentation. Follow the event in the youtube link.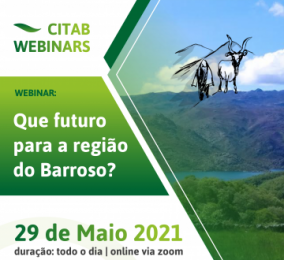 CITAB Webinar "Que futuro para a região do Barroso?"
Free participation in an all day event, starting at 09:00h, within a collaboration between CITAB, LEA - Laboratório de Ecologia Aplicada and Associaton "Povo e Natureza do Barroso".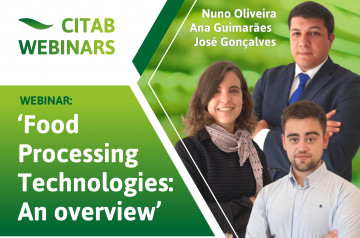 CITAB Webinar "Food Processing Technologies: an overview"
Free participation in the second webinar organized by CITAB, on 19th May 2021, guided by CoLab4Food experts.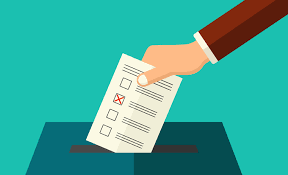 Elections for CITAB's Director - 2021
All documentation is available for consultation. Election day: 12th May. Auditorium B0.01 Laboratory Complex (14.00h-17.00h)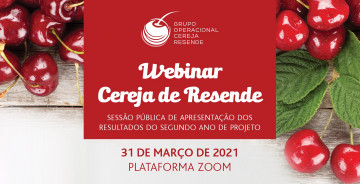 Open Day Grupo Operacional Cereja de Resende
The 2nd Open Day of the Grupo Operacional Cereja de Resende will take place on March 31st, through Zoom platform.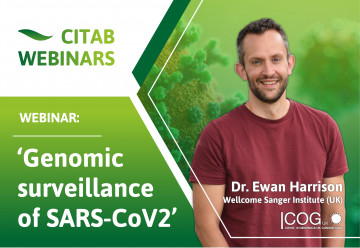 CITAB Webinar "Genomic surveillance of SARS-CoV2"
Free participation in the seminar conducted by Dr. Ewan Harrison, from the Wellcome Sanger Institute and University of Cambridge (UK). 21st April at 14:00h.