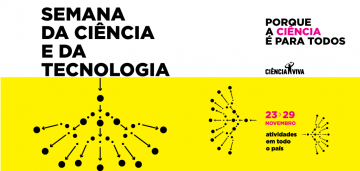 Science and Technology Week 2020
CITAB researchers will perform several dissemination activivities for the scholar comunity and general society (online and in-person).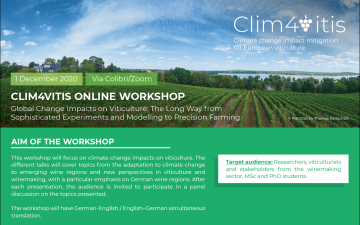 Clim4Vitis online Workshop | 1st December 2020
This workshop will focus on Global Change Impacts on Viticulture: the long way from sophisticated experiments and modelling to precision farming.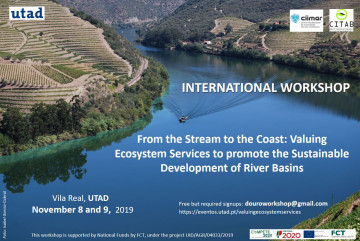 International Workshop "From the Stream to the Coast: Valuing Ecosystem Services to promote the Sustainable Development of River Basins" | 8-9 Nov 2019
CITAB and CIIMAR are working together in this relevant and pertinent event on the subjects of Ecosystem services: assessment and valuation under global change; Smart and creative management: Linking nature and culture; Assessment of regulating services provided by ecosystems from catchment to coast; Artificial intelligence & semantic web-supported collaborative modelling for Ecosystem Services.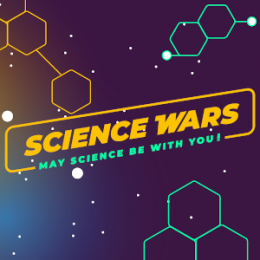 CITAB is the European Researchers' Night 2019 - The adventure starts here!
This year, CITAB will help Luke ScienceWalker and his friends to save the galaxy! And will show that Science is n the City! September 27, in Centro Multimeios de Espinho and Altice Forum Braga.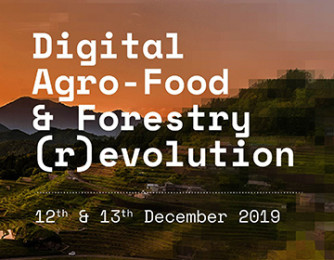 Congress "Digital Agro-Food & Forestry (r)evolution" | 12-13 December 2019 | UTAD - Vila Real
This international Congress will present a diversified program, designed to promote discussion forums on the most relevant topics in the Agro-food and Forestry areas, including the Internet of Things and Big Data, Artificial Intelligence, Robotics and Remote Sensing. Registrations open!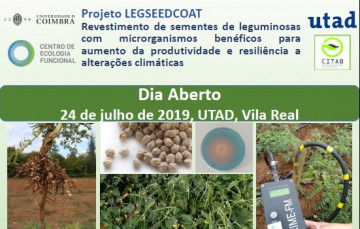 LegSeedCoat Project Open Day
Dissemination session of the LegSeedCoat project - Legume seed coating with beneficial microorganisms for increased productivity and resilience under climate change conditions [PTDC/AGR-TEC/1140/2014].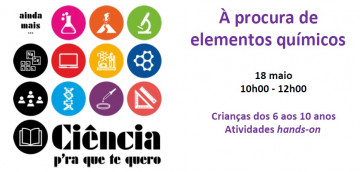 Ciência p'ra que te quero! Looking for chemical elements
Hands-on activities for children aged 6 to 10.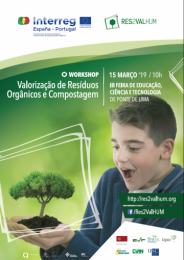 Workshop "Valorização de resíduos orgânicos e Compostagem"
Workshop promoted by the INTERREG project "Res2ValHUM"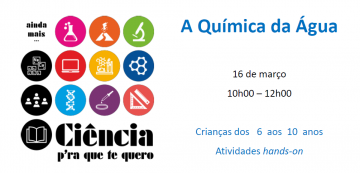 Ciência p'ra que te quero! The Chemistry of the Water
Hands-on activities for children aged 6 to 10