Smart and Circular Agriculture towards Sustainability Con...
GreenUp (FCUP) will organize, together with CITAB, the "Smart and Circular ...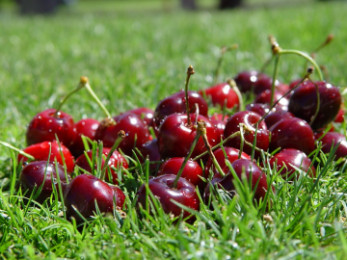 INTERNATIONAL CHERRY CONFERENCE 2022
The International Cherry Conference 2022 will take place on 25th February, th...

Agrobiofilm, a bioplastic made from corn starch and vegetable oils, will be o...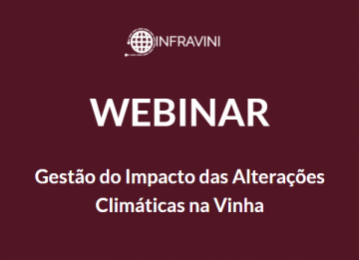 CITAB Webinar "Gestão do Impacto das Alterações Climá...
Free participation in this webinar, starting at 14h30 until 16h30. INFRAVINI ...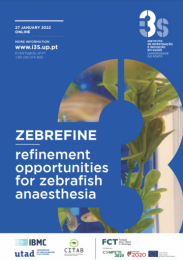 ZEBREFINE - refinement opportunities for zebrafish anaest...
Free participation in an all day event (9:30 to 17:00 (Lisbon/ London time), ...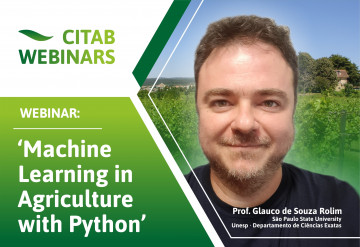 Machine Learning in Agriculture with Python
Free participation in the webinar conducted by Prof. Glauco Rolim from the UN...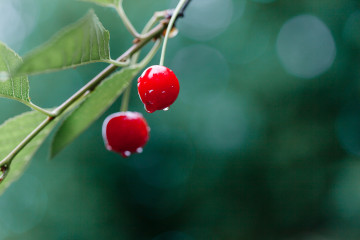 Open Day "Grupo Operacional Cereja de Resende"
The Open Day of the Grupo Operacional Cereja de Resende will take place on 5t...

Clim4Vitis Days
Three events promoted by the H2020 project Clim4Vitis - Climate change impact...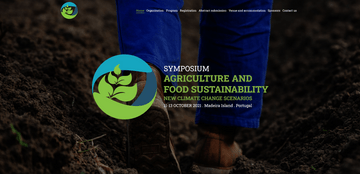 Symposium "Agriculture and Food Sustainability: New Clima...
The Symposium will take place from 11th to 13th October 2021 in Funchal, Made...