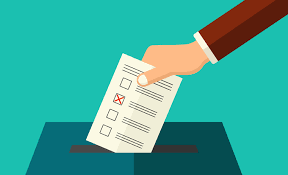 Elections for CITAB's Director - 2021
All documentation is available for consultation. Election day: 12th May. Audi...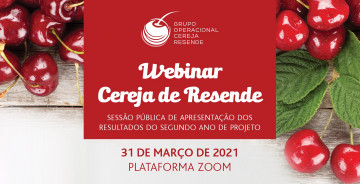 Open Day Grupo Operacional Cereja de Resende
The 2nd Open Day of the Grupo Operacional Cereja de Resende will take place o...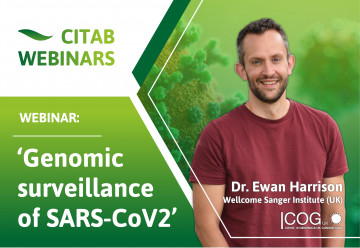 CITAB Webinar "Genomic surveillance of SARS-CoV2"
Free participation in the seminar conducted by Dr. Ewan Harrison, from the We...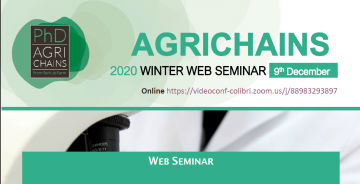 AgriChains Winter Web Seminar 2020| December 9th
The international doctoral programe AgriChains, coordinated by CITAB, organiz...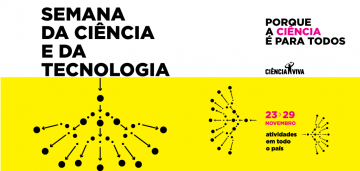 Science and Technology Week 2020
CITAB researchers will perform several dissemination activivities for the sch...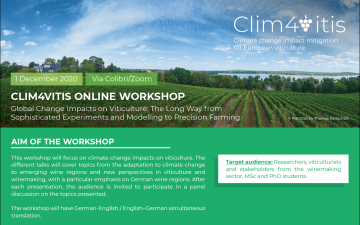 Clim4Vitis online Workshop | 1st December 2020
This workshop will focus on Global Change Impacts on Viticulture: the long w...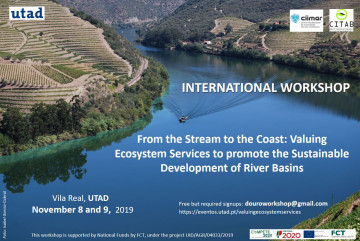 International Workshop "From the Stream to the Coast: Val...
CITAB and CIIMAR are working together in this relevant and pertinent event on...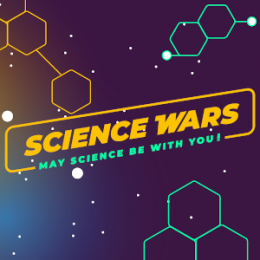 CITAB is the European Researchers' Night 2019 - The adven...
This year, CITAB will help Luke ScienceWalker and his friends to save the gal...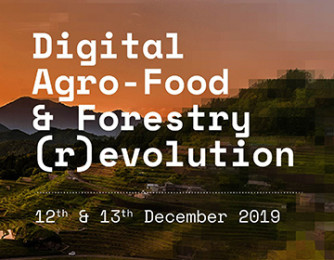 Congress "Digital Agro-Food & Forestry (r)evolution" | 12...
This international Congress will present a diversified program, designed to p...