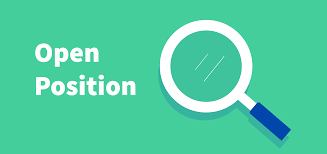 Position open for 1 (one) PhD researcher - deadline May 12th 2020
Until May 12th 2020, is open an international selection procedure for the recruitment of 1 (one) doctorate for the exercise of scientific research activities in the field of Environmental Sciences, Biological Sciences, Chemical Sciences or related fields.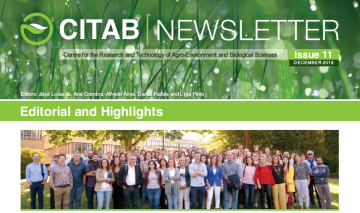 Newsletter - 2019's edition already available
The most relevant news of 2019 already gathered in our 2019's edition.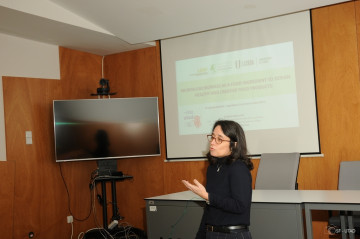 Creative food products with microalgae, presented by Anabela Raymundo
Anabela Raymundo, LEAF Researcher, introduced us to the fabulous world of microalgae!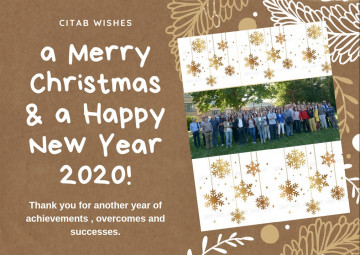 Merry Christmas & Happy New Year 2020!
CITAB wishes all researchers, colleagues and friends a Merry Christmas and a Happy New Year 2020!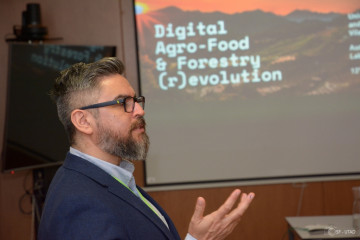 Innovation & Technologies at CITAB's international congress
The digital (r)evolution in the agro-food & forestry sectors discussed in a congress jointly organized by CITAB and INESC TEC.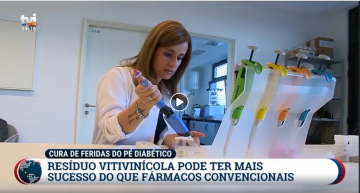 CITAB research shows anti-inflammatory potential in Portuguese grape variety
Study conducted by CITAB's Director, Ana Barrros, using Rabigato grape stems extracts, have demonstrated a potential aplicability for pharmaceutical use for the treatment of the diabetic foot wound.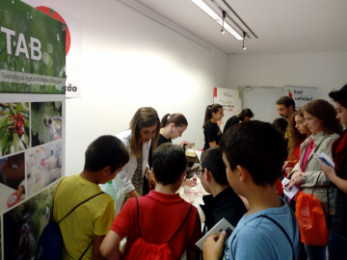 European Researchers' Night 2019
CITAB researchers participated in the European Researchers' Night 2019 in Espinho and Braga.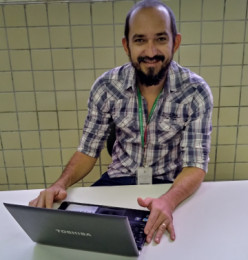 PhD thesis co-supervided by CITAB distinguished in Brazil with Honorable Mention
Reinaldo Cajaiba developed part oh his PhD work in CITAB, which has been recently recognized by CAPES (from Brazi) as one of the best PhD thesis in 2019, among 1140 candidates.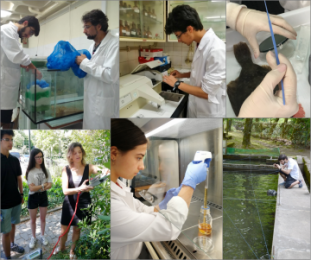 OCJ 2019 - Scientific Ocupation of Young People on Vacation
In July 2019, CITAB received students aged 16-18 from different parts of Portugal to participate in in the activities "Ciência Viva in the Laboratory".