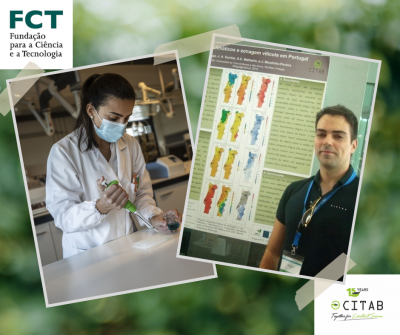 FCT selected two CITAB investigators
Doctor Irene Gouvinhas and Doctor Helder Fraga have been selected as Assistan...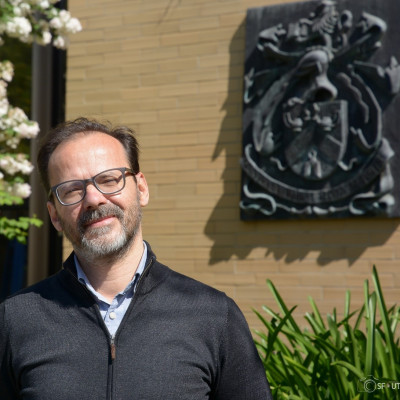 João Santos elected as Director of CITAB
João Santos was elected by the Scientific Council to coordinate de Centre fo...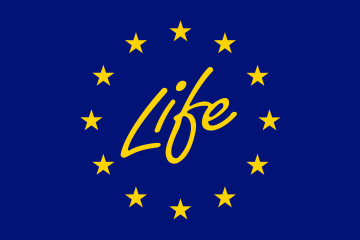 LIFE FAGESOS project was approved
The project LIFE FAGESOS - Phytophthora-induced decline of fagaceae ecosystem...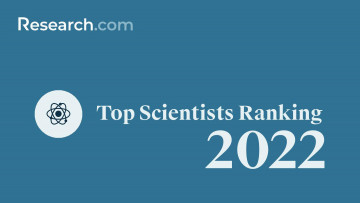 CITAB researchers in Research.com ranking
Three CITAB researchers appear in the Research.com ranking, a portal that ide...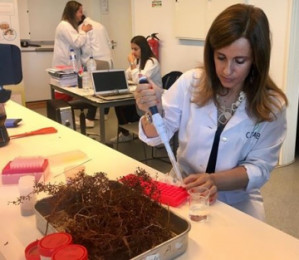 Stem4Health project promoted in IAPMEI's video
IAPMEI highlighted the Stem4Health project as an example against food waste.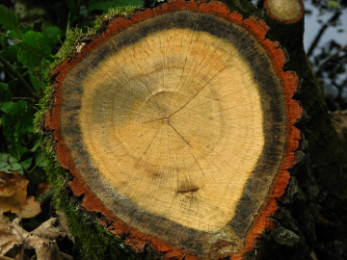 CITAB in Nature journal
Researcher José Luís Louzada published as a co-author.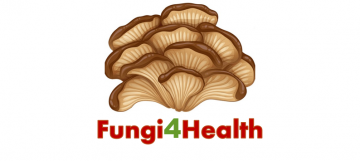 Fungi4Health is looking for two senior technicians
Applications are open for two senior technicians, within the scope of the Fun...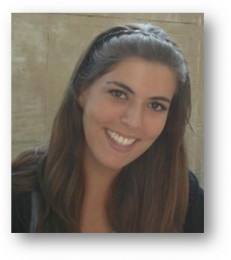 Sara Bernardo's PhD thesis was awarded
Sara Bernardo's PhD thesis was awarded by the Agronomy Journal for the "A...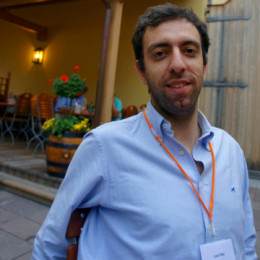 FCT selected Luis Félix as Junior Investigator
CITAB researcher obtained the best score in the Animal and Veterinary Science...