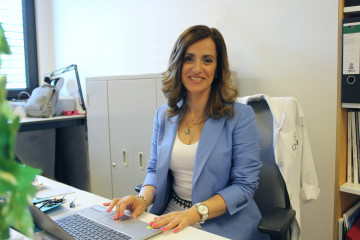 Ana Barros re-elected as CITAB Director
With 86% of the votes, Ana Barros will lead CITAB for the next four years.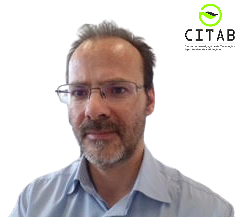 Researcher João Santos in the Reuters list of the world's top climate scientists
João Santos distinguished among the top 1000 climate scientists at Thomson Reuters.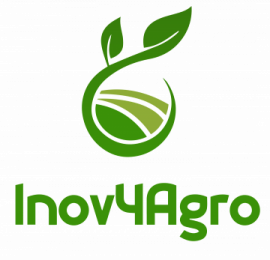 CITAB has been merited with the Associate Laboratory status for 10 years!
CITAB & GreenUPorto were recognised by the Portuguese Foundation for Science and Technology (FCT) as hosts to an Associate Laboratory, the Inov4Agro!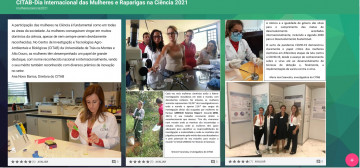 International Day of Women and Girls in Science 2021
CITAB female researchers marked this year's initiative with their personal testimonies about the challenges for women performing research.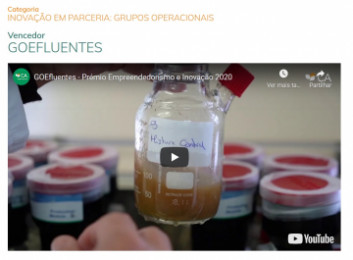 CITAB's research awarded by Crédito Agrícola Entrepreneurship and Innovation prize
Project "GO Efluents" won the 1st prize on the 7th ed. of the Entrepreneurship and Innovation Award by Crédito Agrícola

CITAB wins NewFood competition 2020
CITAB researchers won the first 3 places in the 2020 edition of NewFood competition- Innovative food products, promoted by UTAD.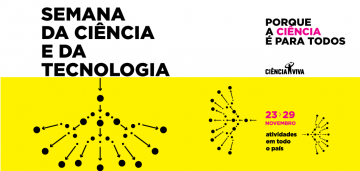 Science and Technology Week 2020
CITAB researchers will perform several dissemination activivities for the scholar comunity and general society (online and in-person)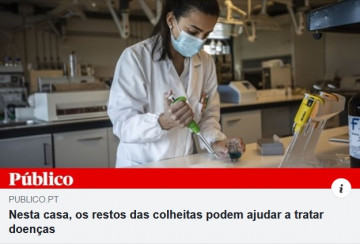 Interview "O Interior que mexe" Jornal Público
An outlook about the research performed in our centre, strongly focused on the region's needs, problems or constraints.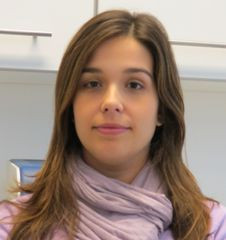 CITAB researcher selected in national competition!
Márcia Carvalho awarded with a Doctoral Research contract under the 2020 FCT "Individual Call to Scientific Employment Stimulus".