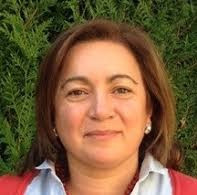 Prof. Felisbina Queiroga elected for the Executive Board of the World Small Animal Veterinary Association (WSAVA)
For the first time, a Portuguese researcher takes on a position in the Executive Board of this world association, with 87 countries and over 200.000 members.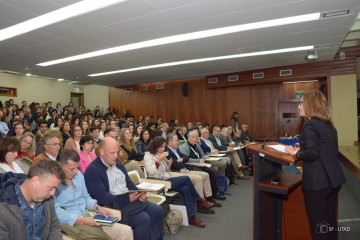 CITAB reclassified as VERY GOOD by FCT!
We are delighted to announce the reclassification of CITAB as a VERY GOOD research unit, by FCT.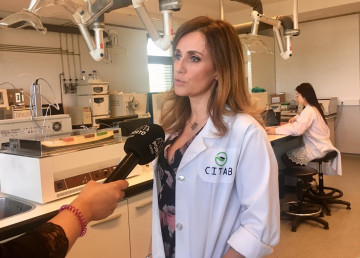 Tv Interview: Use of grape stems for the cosmetic, pharmaceutical and food industries.
Prof. Ana Barros, CITAB's Director, reveals to Porto Canal TV that grape stems' extracts showed anti-inflammatory and anti-ageing activity that can be used in the cosmetic and pharmaceutical industries.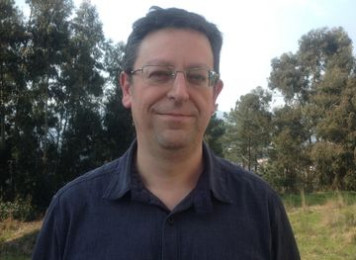 Paulo Fernandes' article chosen as Editor's Choice
By the Canadian Journal of Forest Research. The article "Fire-severity mitigation by prescribed burning assessed from fire-treatment encounters in maritime pine stands" highlighted by the Editor based on its quality and on the interest of readers, since its publication.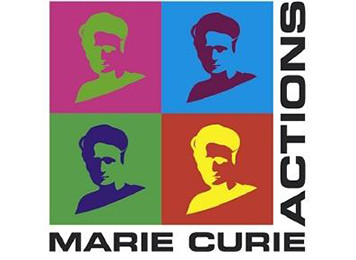 New H2020 project approved!
Project PyroLife approved under the call H2020-MSCA-ITN-2019.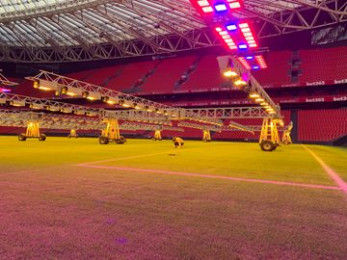 CITAB researchers monitor Athletic Club de Bilbao lawns
Researchers Alexandre Gonçalves, Cátia Brito, Lia Tânia Dinis, José Moutinho Pereira and Carlos Correia participate in pilot study that monitors the lawns recovery in the post-match.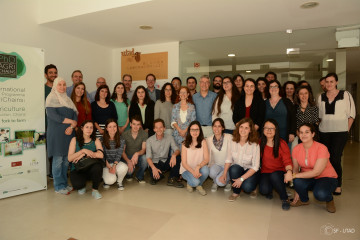 PhD AgriChains starts new edition!
AgriChains International Doctoral Programme 5th edition will kick off in May 2019 with 8 new students.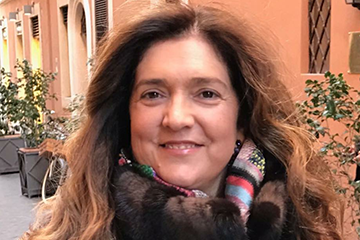 Prof. Maria José Saavedra as Portuguese representative in the ESCMID
Prof. Maria José Saavedra represents Portugal in the Study Group of Veterinary Microbiology of the European Society of Clinical Microbiology and Infectious Diseases (ESCMID).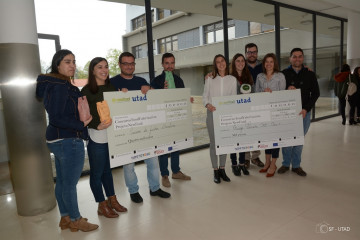 Two awards for CITAB researchers in the competition "FoodValorization"
"Couscous of alternative flours" and "Sheep cheese DOP - Olive+" won the 1st and 3rd positions amonf 8 finalists of the "FoodValorization" competition in 4th April 2019.