2018 newsletter already available!
Issue 10 is online.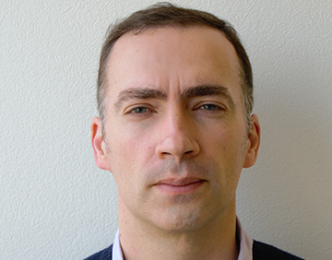 Dr. Alfredo Aires as new member of the Advisory Board of "Industrial Crops and Products" journal
CITAB researcher Alfredo Aires was invited for the Advisory Board of the prestigiou journal "Industrial Crops and products" journal.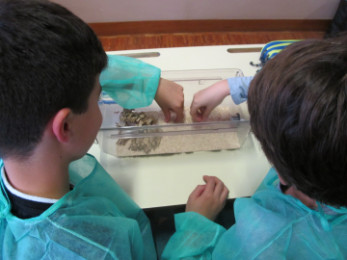 Science & Technology Week 2018 - CITAB at Schools!
In the Science and Technology Week 2018, CITAB went to primary and secondary schools of Vila Real.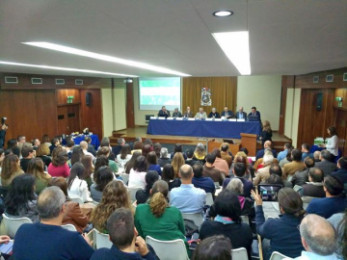 FCT Evaluation Panel visits CITAB
The International evaluation panel from FCT visited CITAB on the 17th October 2018.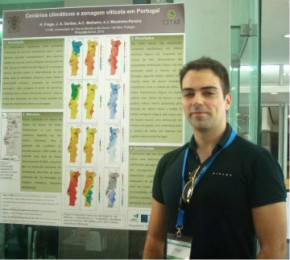 CITAB researcher selected in highly competitive FCT call
Post-Doc Hélder Fraga selected in FCT "Individual Call to Scientific Employment Stimulus"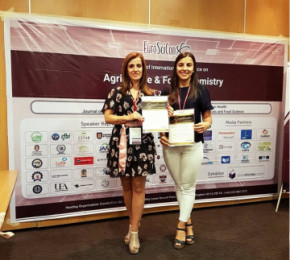 Best Communication award
CITAB Director Ana Barros awarded with the Best Communication Prize in Euroscicon 2018!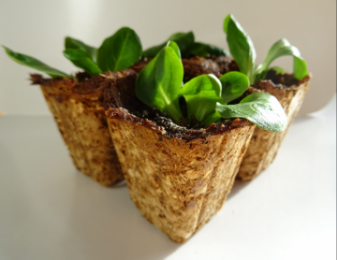 Spin-off company Spawnfoam distinguished by the European Commission
CITAB's spin-off company, Spawnfoam, is one of the 8 Portuguese SMEs that integrate the H2020 Research SME Instrument!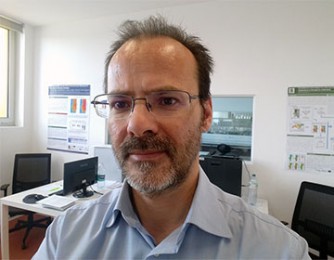 CITAB coordinates another European funded project
CITAB coordinates another European funded project, starting in August 2018. The H2020 project "Clim4Vitis - Climate change impact mitigation for European viticulture: knowledge transfer for an integrated approach" (Widespread-05-2017), is coordinated by João Santos, and reached the Excellent classification, with 15 points out of 15! Teams from Portugal, Germany, Italy and Luxembourg will collaborate for the next three years, with a 1 million Euro budget.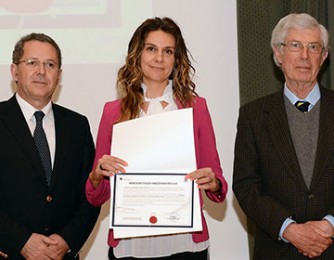 Another acknowledgment for CITAB's research team
Another acknowledgment for CITAB's research team of Lia-Tânia Dinis, Ana Luzio, José Moutinho Pereira, Calos Correia, and Aureliano Malheiro, for the work "Ecophysiological and molecular approaches for viticultural zoning in Douro Region". The merith of their research was awarded by the Fndação Maria Rosa in February 2018. The award ceremony took place on April 20, 2018, in Régia-Douro Park.