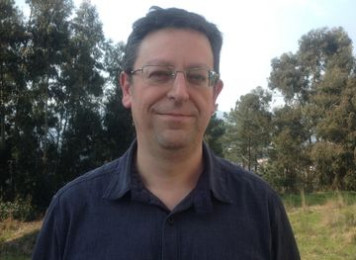 Paulo Fernandes' article chosen as Editor's Choice
By the Canadian Journal of Forest Research. The article "Fire-severity mitigation by prescribed burning assessed from fire-treatment encounters in maritime pine stands" highlighted by the Editor based on its quality and on the interest of readers, since its publication.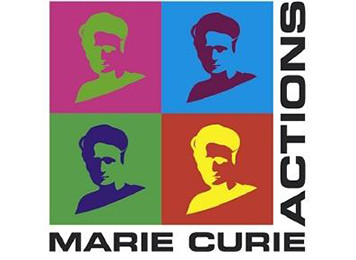 New H2020 project approved!
Project PyroLife approved under the call H2020-MSCA-ITN-2019.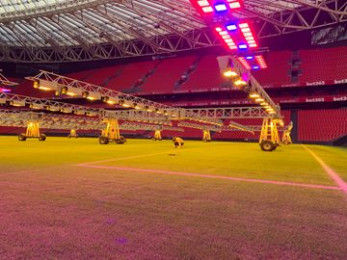 CITAB researchers monitor Athletic Club de Bilbao lawns
Researchers Alexandre Gonçalves, Cátia Brito, Lia Tânia Dinis, José Moutinho Pereira and Carlos Correia participate in pilot study that monitors the lawns recovery in the post-match.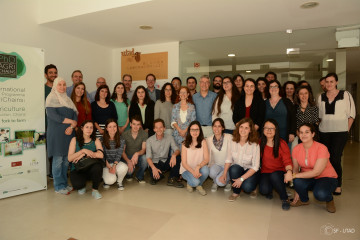 PhD AgriChains starts new edition!
AgriChains International Doctoral Programme 5th edition will kick off in May 2019 with 8 new students.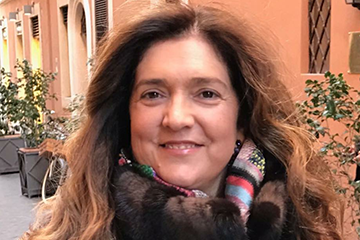 Prof. Maria José Saavedra as Portuguese representative in the ESCMID
Prof. Maria José Saavedra represents Portugal in the Study Group of Veterinary Microbiology of the European Society of Clinical Microbiology and Infectious Diseases (ESCMID).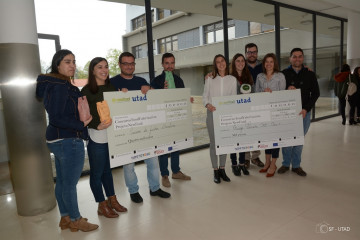 Two awards for CITAB researchers in the competition "FoodValorization"
"Couscous of alternative flours" and "Sheep cheese DOP - Olive+" won the 1st and 3rd positions amonf 8 finalists of the "FoodValorization" competition in 4th April 2019.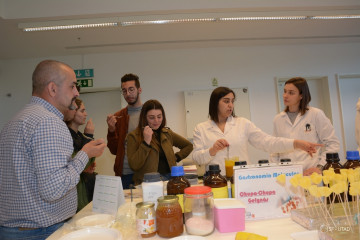 Catering course' students learn new techniques
Students from the Professional School of Fermil - Celorico de Basto, participated in CITAB's Molecular Gastronomy workshop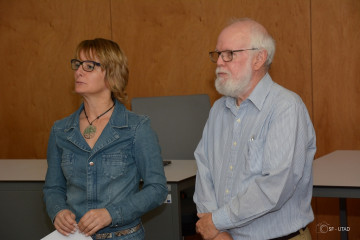 Prof. Arthur E. Bogan (USA) was in CITAB to talk about Freshwater Bivalve
Prof. Arthur E. Bogan, from the North Carolina State Museum of Natural Sciences (USA) presented the lecture "Freshwater Bivalve Research in Asia 1997-2018"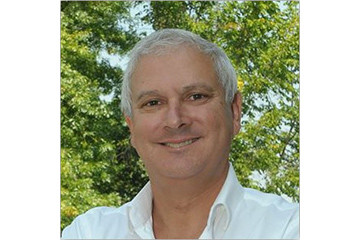 Prof. José Laranjo is the new Coordinator of EuroCastanea - European Chestnut Network
EuroCastanea is the representative structure of the chestnut value chain at European level