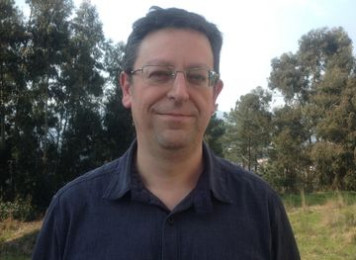 Paulo Fernandes' article chosen as Editor's Choice
By the Canadian Journal of Forest Research. The article "Fire-severity mitig...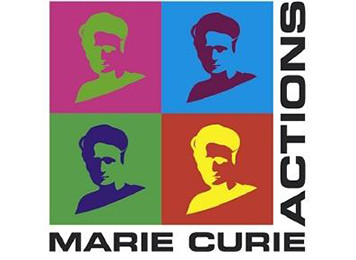 New H2020 project approved!
Project PyroLife approved under the call H2020-MSCA-ITN-2019.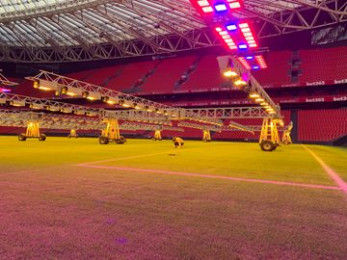 CITAB researchers monitor Athletic Club de Bilbao lawns
Researchers Alexandre Gonçalves, Cátia Brito, Lia Tânia Dinis, José Mouti...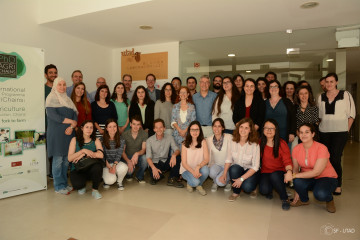 PhD AgriChains starts new edition!
AgriChains International Doctoral Programme 5th edition will kick off in May ...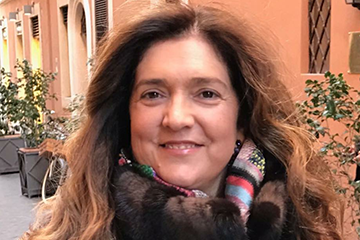 Prof. Maria José Saavedra as Portuguese representative i...
Prof. Maria José Saavedra represents Portugal in the Study Group of Veterina...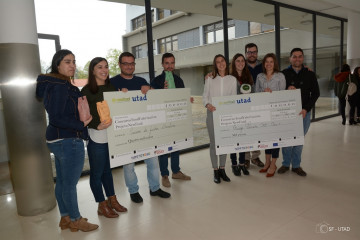 Two awards for CITAB researchers in the competition "Food...
"Couscous of alternative flours" and "Sheep cheese DOP - Olive+" won the 1st ...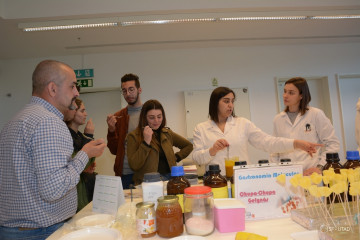 Catering course' students learn new techniques
Students from the Professional School of Fermil - Celorico de Basto, particip...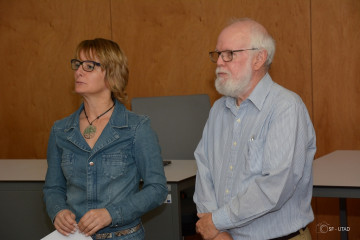 Prof. Arthur E. Bogan (USA) was in CITAB to talk about Fr...
Prof. Arthur E. Bogan, from the North Carolina State Museum of Natural Scien...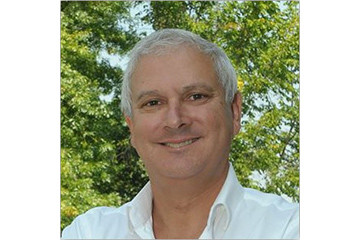 Prof. José Laranjo is the new Coordinator of EuroCastane...
EuroCastanea is the representative structure of the chestnut value chain at E...