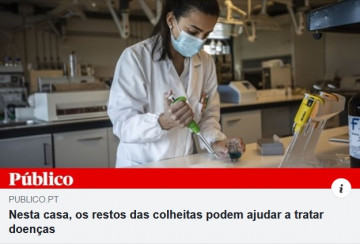 Interview "O Interior que mexe" Jornal Público
An outlook about the research performed in our centre, strongly focused on th...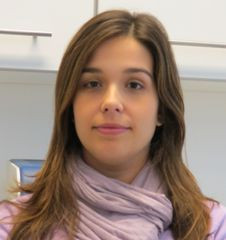 CITAB researcher selected in national competition!
Márcia Carvalho awarded with a Doctoral Research contract under the 2020 FCT...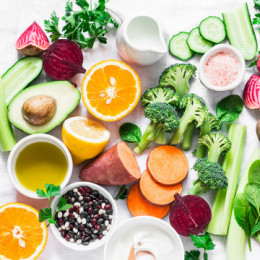 «cLabel+: Innovative, natural, nutritious and consumer-o...
CITAB' s Director will coordinate UTAD' s participation in a mobilizing proje...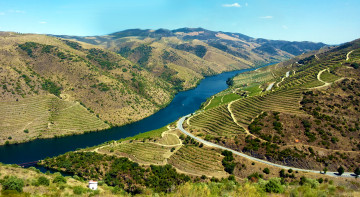 CoaClimateRisk project started in September 2020
The FCT project CoaClimateRisk , coordinated by CITAB researcher Helder Frag...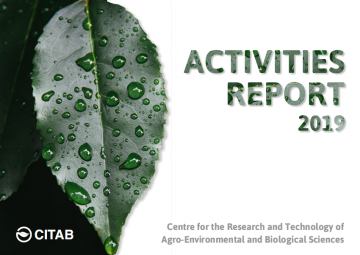 2019 Activities Report online!
With a modern and fresh format, 2019 Activities Report is already online!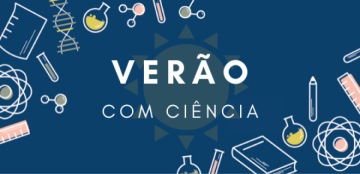 Verão com Ciência: a financial support package for stud...
FCT approved 33 fellowships for two CITAB summer courses, under a financial s...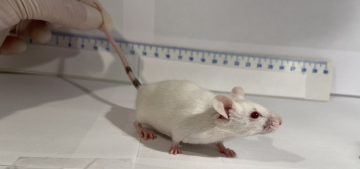 Pionner animal model of cancer
CITAB researchers Paula Oliveira, Bruno Colaço and Rui Gil da Costa are part...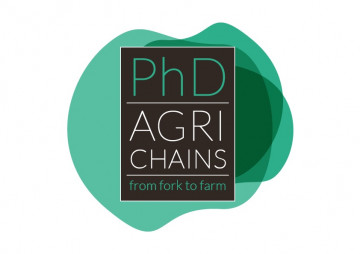 CITAB opens call for tender for 6 Research Fellowships fo...
The call is open from June 2nd 2020 to June 23rd 2020.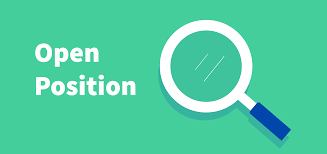 Position open for 1 (one) PhD researcher - deadline May 1...
Until May 12th 2020, is open an international selection procedure for the rec...