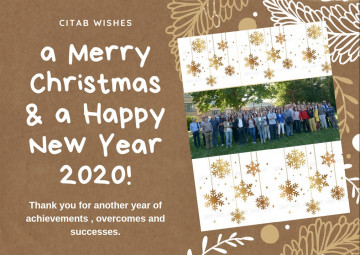 Merry Christmas & Happy New Year 2020!
CITAB wishes all researchers, colleagues and friends a Merry Christmas and a Happy New Year 2020!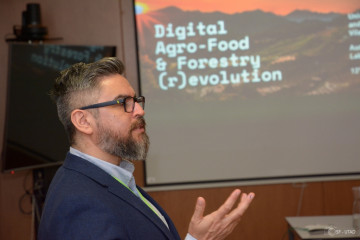 Innovation & Technologies at CITAB's international congress
The digital (r)evolution in the agro-food & forestry sectors discussed in a congress jointly organized by CITAB and INESC TEC.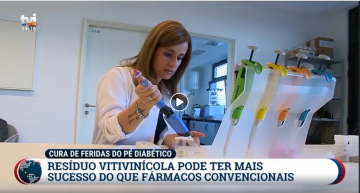 CITAB research shows anti-inflammatory potential in Portuguese grape variety
Study conducted by CITAB's Director, Ana Barrros, using Rabigato grape stems extracts, have demonstrated a potential aplicability for pharmaceutical use for the treatment of the diabetic foot wound.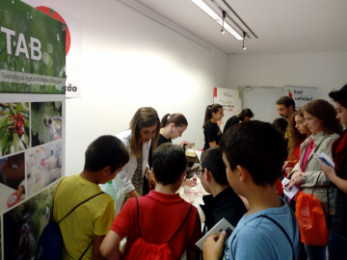 European Researchers' Night 2019
CITAB researchers participated in the European Researchers' Night 2019 in Espinho and Braga.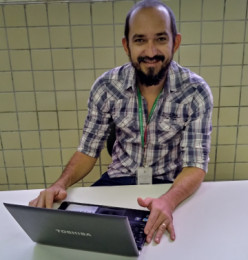 PhD thesis co-supervided by CITAB distinguished in Brazil with Honorable Mention
Reinaldo Cajaiba developed part oh his PhD work in CITAB, which has been recently recognized by CAPES (from Brazi) as one of the best PhD thesis in 2019, among 1140 candidates.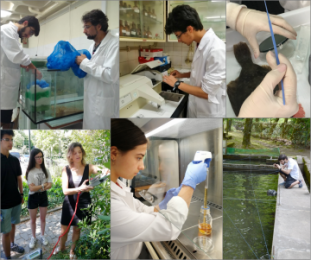 OCJ 2019 - Scientific Ocupation of Young People on Vacation
In July 2019, CITAB received students aged 16-18 from different parts of Portugal to participate in in the activities "Ciência Viva in the Laboratory".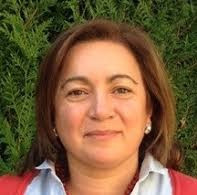 Prof. Felisbina Queiroga elected for the Executive Board of the World Small Animal Veterinary Association (WSAVA)
For the first time, a Portuguese researcher takes on a position in the Executive Board of this world association, with 87 countries and over 200.000 members.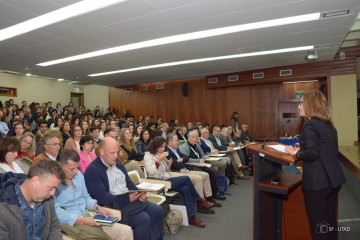 CITAB reclassified as VERY GOOD by FCT!
We are delighted to announce the reclassification of CITAB as a VERY GOOD research unit, by FCT.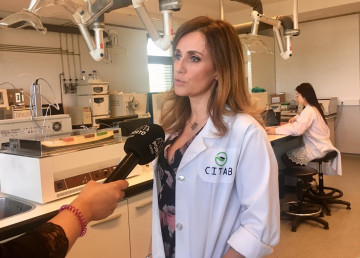 Tv Interview: Use of grape stems for the cosmetic, pharmaceutical and food industries.
Prof. Ana Barros, CITAB's Director, reveals to Porto Canal TV that grape stems' extracts showed anti-inflammatory and anti-ageing activity that can be used in the cosmetic and pharmaceutical industries.